Raraxuan
confidently recommends
Written Literature Goods, Tenbyten Exclusive Gift Event
Raraxuan
confidently recommends
Raraxuan
confidently recommends
Raraxuan
confidently recommends
Sales
10% Off On All Products!
Sales
10% Off On All Products!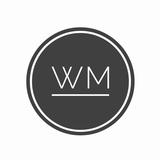 alvinhoewm
@alvinhoewm
Fast and prompt seller! Given a chance, will deal again 👍🏻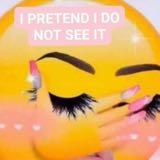 theboujeebean
@theboujeebean
Super nice seller. Fast deal, will definitely deal again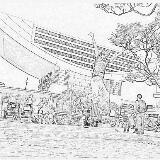 mevine
@buyerw
well received, fast and good deal, thank you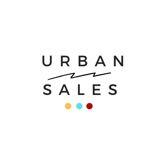 urban_sales
@urban_sales
Fast friendly and efficient buyer! Super friendly and nice! Appreciate the speedy replies! Happy holidays! Hope you enjoy the fairy lights 😊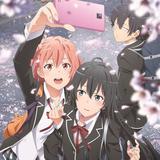 stepshoes
@stepshoes
fast and punctual seller highly recommended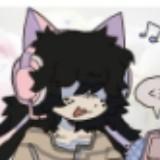 froggerss
@froggerss
seller was nice and gave a fast transaction as always 🙂 highly recommended!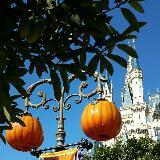 joycecms33
@joycecms33
Responsive seller and items are as described packed nicely, thank you for the fast deal!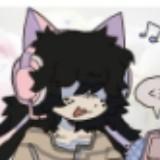 froggerss
@froggerss
seller was friendly and kind ! they were also really understanding and patient with me 🙂 very much recommended !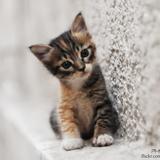 nullbig
@nullbig
Seller was easy going and item was as promised.. BNIB and price was reasonable!! Deal with him anytime again...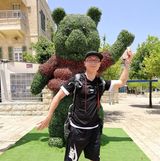 n3hn3hp0k
@n3hn3hp0k
Thanks for being so flexible with ur timing and meeting place. Appreciate the deal! Thank you! Recommended seller!
888betta
@888betta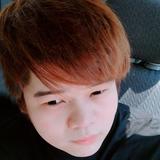 kahchun08
@kahchun08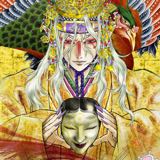 yin.rachael
@yin.rachael
fuss free and fast deal. friendly with prompt replies. will gladly deal with again. thanks much and stay safe!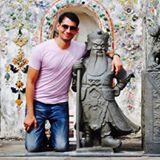 siddharthb
@siddharthb
Awesome seller. Great to meet her.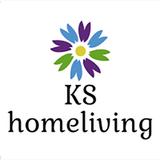 ks_homeliving
@ks_homeliving

mr_giant
@mr_giant
An extremely pleasant experience in dealing with. Highly recommended!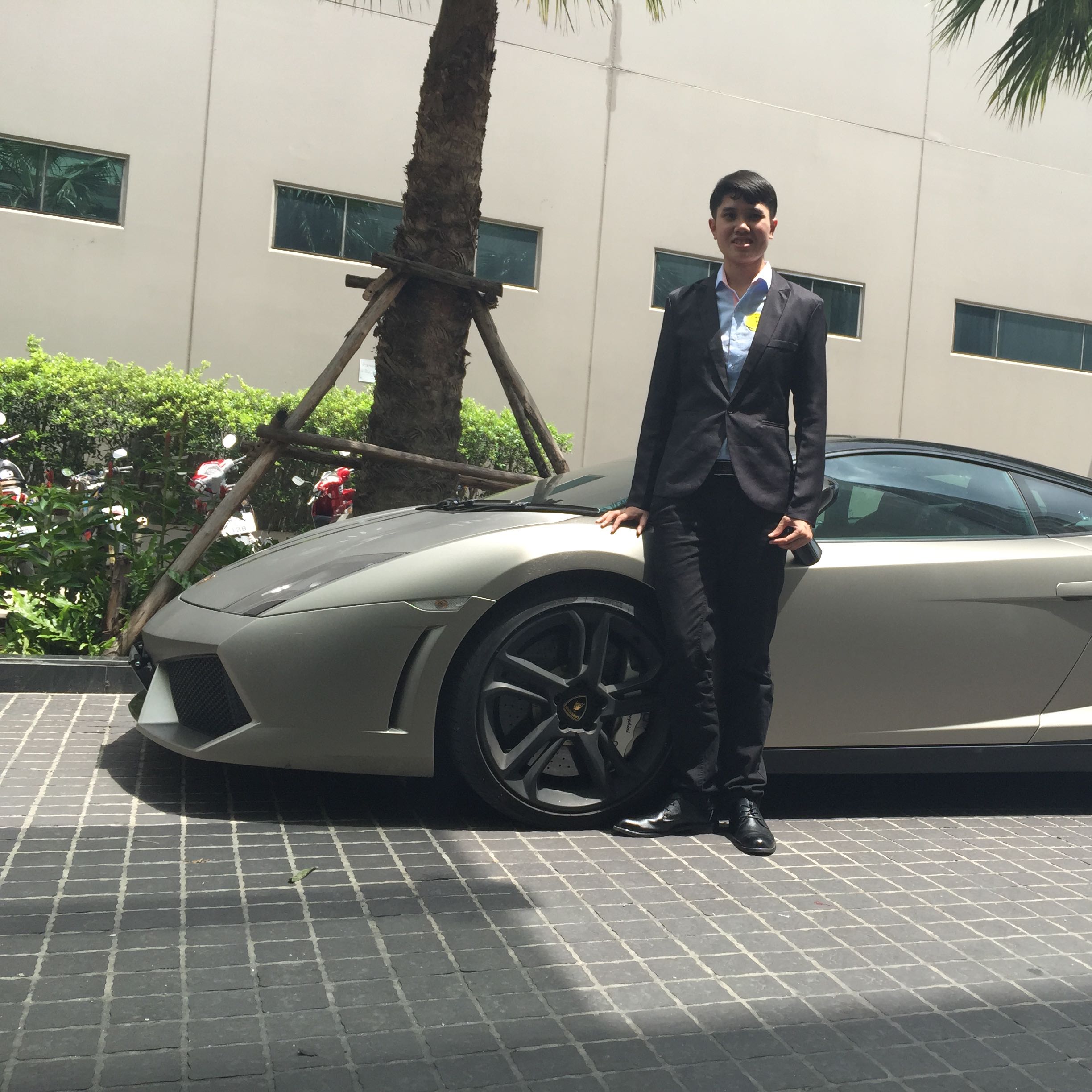 crowndiamond27
@crowndiamond27
great to deal with, seller is friendly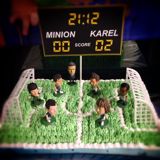 wheehs
@wheehs
Great seller. Item as described. Thanks for the arrangement
pretty_betty
@pretty_betty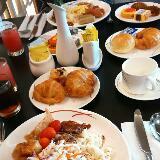 camilla_16
@camilla_16
Nicest seller i've ever met. May god bless you. Thank you for the smooth transaction!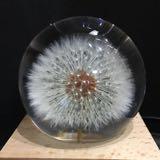 shopshop1111
@shopshop1111
Great seller to deal with. Fast response. The item is new in great condition and much cheaper than book store. Thanks!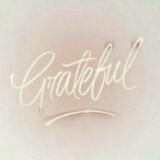 colourhoppu
@colourhoppu
A great seller to deal with and a very fast and smooth transaction. Got my item within 30 mins of liaising. Thank you so much for accommodating!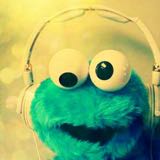 stopshop25
@stopshop25
great seller, easy to deal with. thanks for this no hassle transaction and for the freebie😊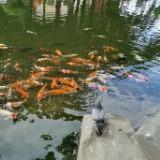 skcare
@skcare
Prompt response and smooth transactions.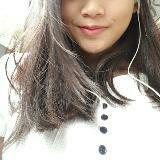 summerlogy
@summerlogy
great seller! items received in excellent condition. thank you!